Complete care for infants, children and adolescents

Treatment of childhood illnesses

Routine well child care

Preventive care and immunizations
Neonatal care, including breastfeeding education and support

Development screening, vision and hearing tests

Mental Health issues including ADHD and adolescent depression and anxiety
Slothower Pediatrics is dedicated to providing excellent care to patients from birth to 18 years of age.
Our primary focus is to give your child the most accurate diagnosis possible, at an affordable cost, while sharing vital health-related information with you to further improve your child's health.
We care about every child's well-being, which is why we take the time to get to know each of our patients very well.
Dr. Jonathan Slothower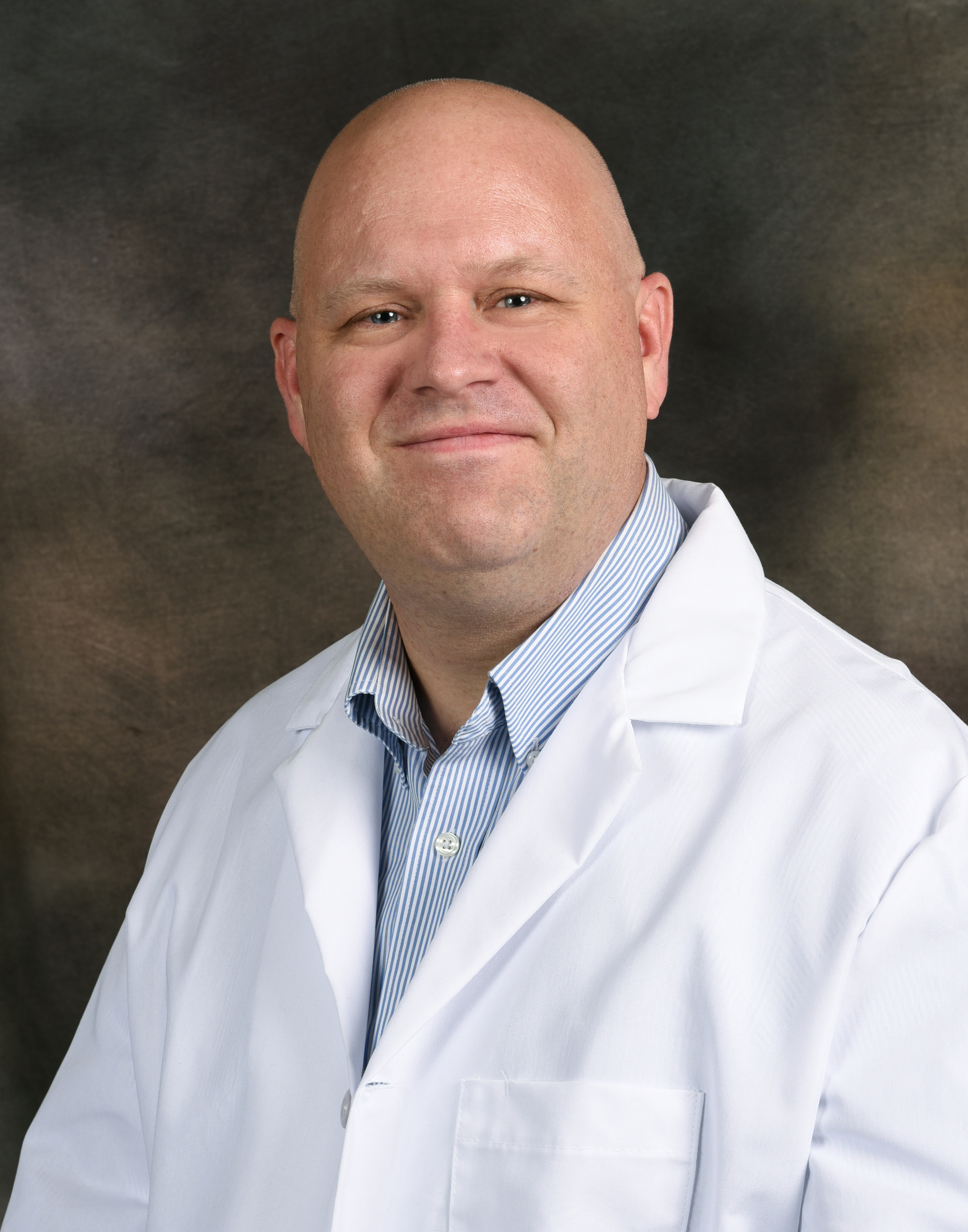 Jonathan Slothower is a board certified pediatrician. A native of Utah County, he received his bachelors degree from Brigham Young University. He went to medical school at Touro University Nevada, and did his pediatric residency at Strong Memorial Hospital/University of Rochester in Rochester, New York.
As an eagle scout himself, he enjoys the outdoors including volunteer work with the Boy Scouts of America. He also enjoys cooking with his wife and three children. Favorite quote: "Women go into pediatrics because they like children, men go into pediatrics because they are children."
Nicole Peterson - Medical Assistant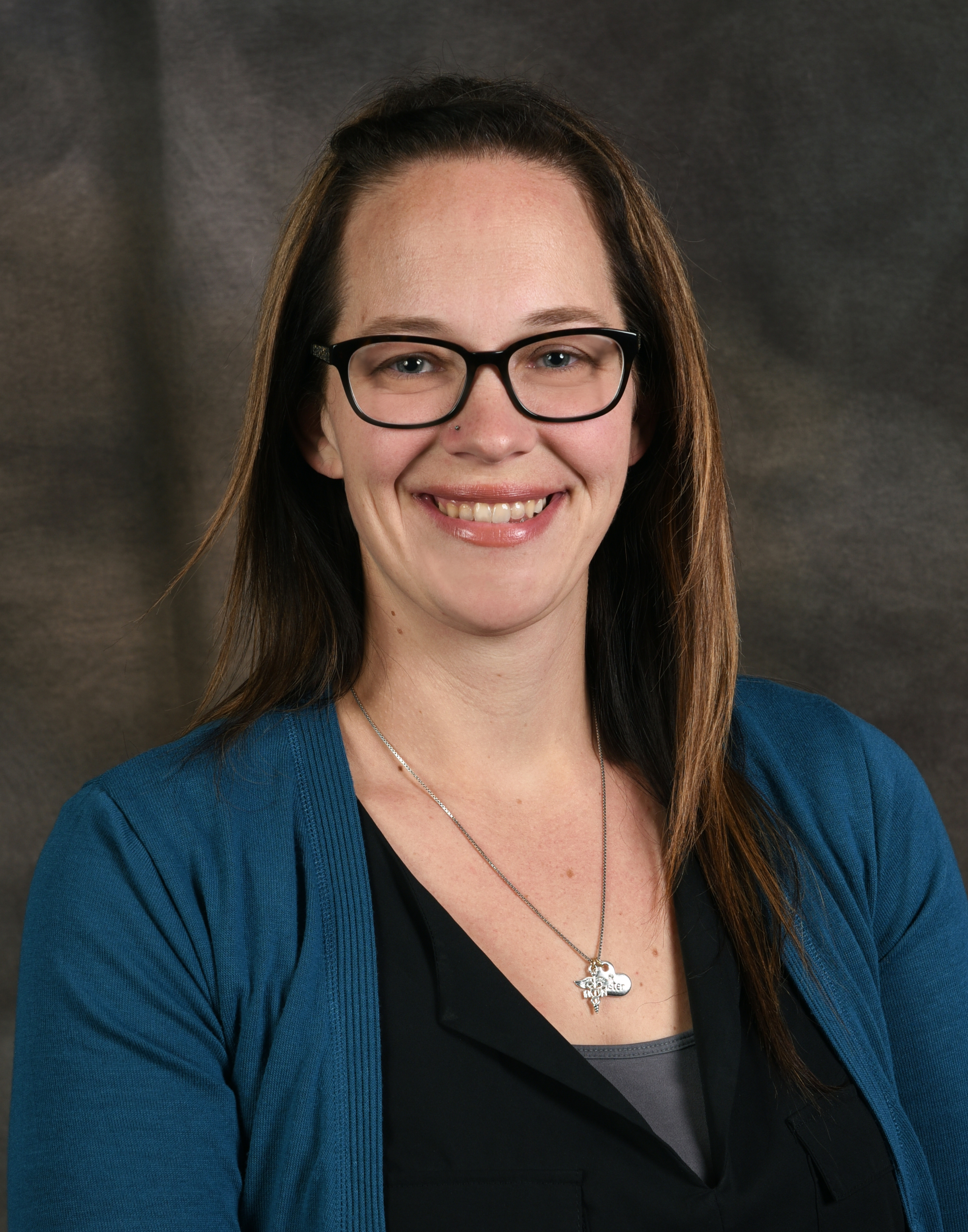 My name is Nicole Peterson.  I was born and raised in Elko. I have been married for 15 years and have two beautiful girls.
We love living in Elko raising our kids. On our days off we enjoy going to the family cabin at the Ruby Marshes, fishing, hunting, riding the Rzr and road trips.
I have been in the medical field since I graduated high school, over 15 years ago. I enjoy caring for the kids of all different age groups in our office. 
Chad Francom - Physician Assistant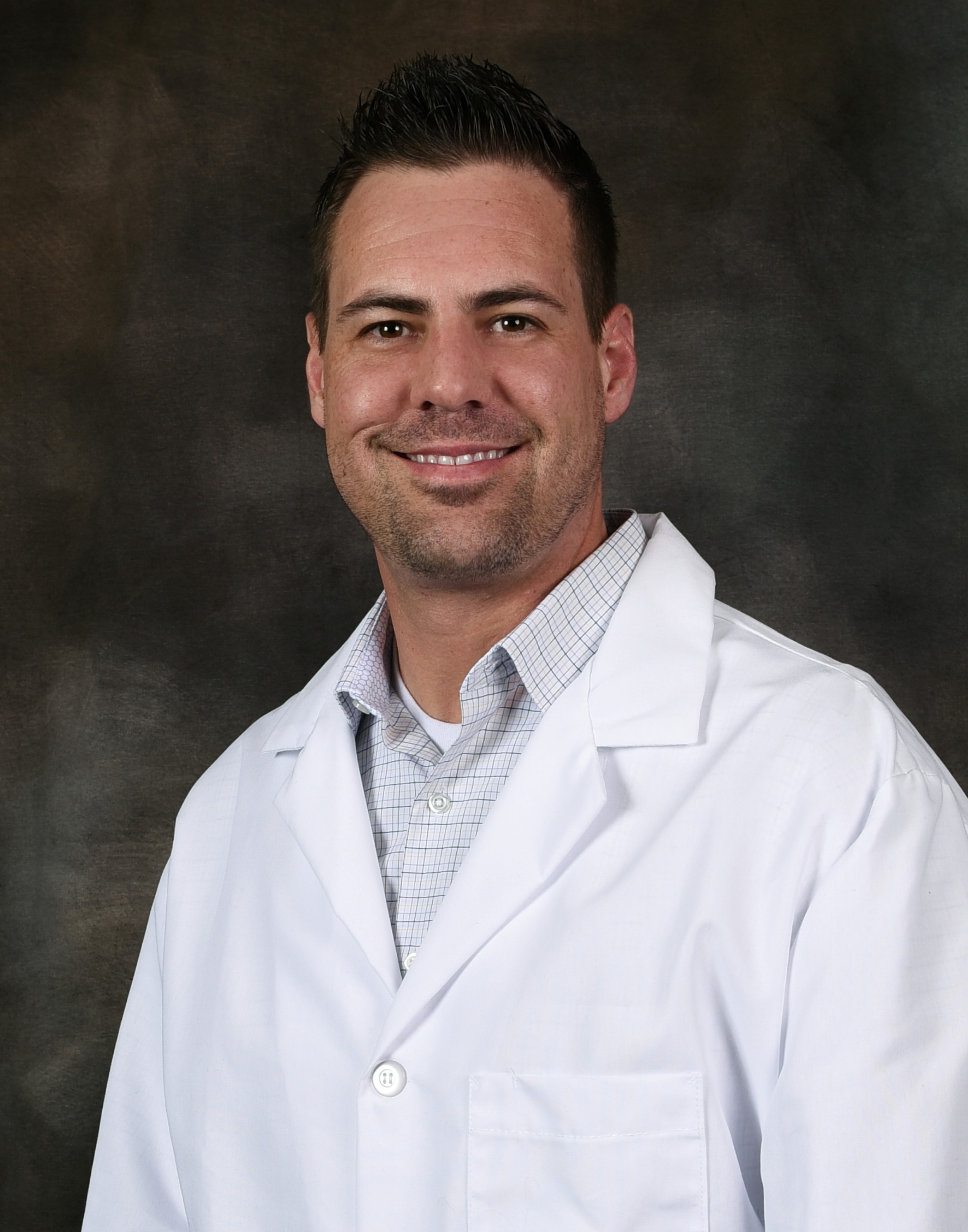 After graduating from the University of Utah my wife and I relocated to the Elko area. My wife Jennifer and I have two children, Makell and Josh. Some of our most enjoyable time is spent with our 2 little grandchildren. When not with our family we enjoy camping and fishing, as well as traveling to warm destinations.

I have been a Firefighter/Paramedic for 15 years now and still spend time each month working for a community in Utah.  Throughout my time in EMS and most recently practicing in family medicine, I have truly enjoyed my time with the pediatric community. Seeing healthy happy smiling faces is what gets me to work each day.  I am excited to be a part of Slothower Pediatrics for many years to come.
Rachel Cluff - Medical Assistant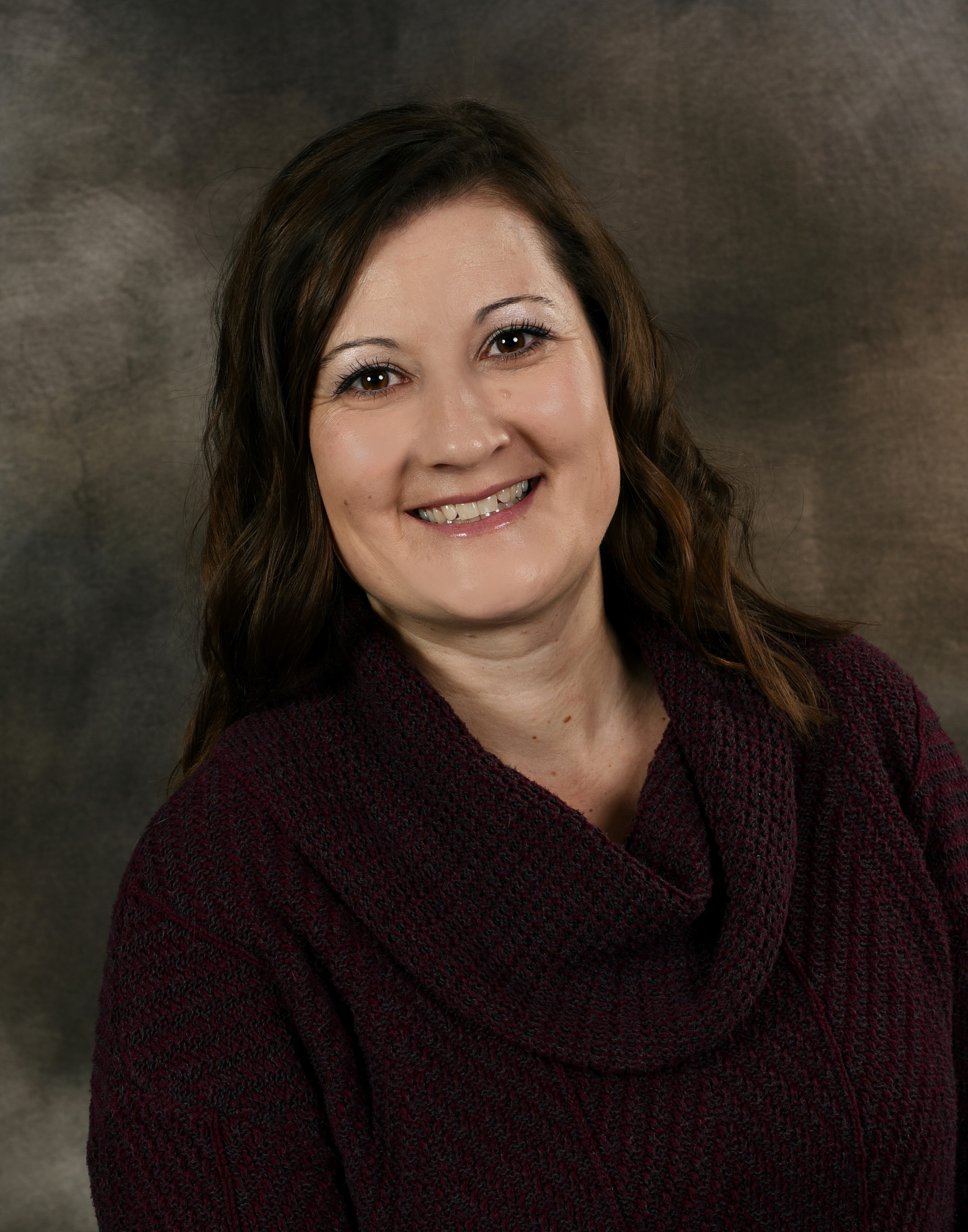 I have a family of 4 & more. My husband and two children and pets. The kids keep us busy with sports. We enjoy spending time as a family adventuring in the outdoors and traveling.
After obtaining my first healthcare degree about 8 years ago, I was welcomed to a small family owned clinic in Lehi, UT. Not only did I learn everyday healthcare practices, but how compassion, kindness as selfless care positively impacts those you are serving. I wouldn't be the Medical Assistant I am today without this experience, thanks Doc!
I am excited to be a part of the Slothower Team as a Medical Assistant, and being a vital part of your child's healthcare.
Shila Morgan - Medical Assistant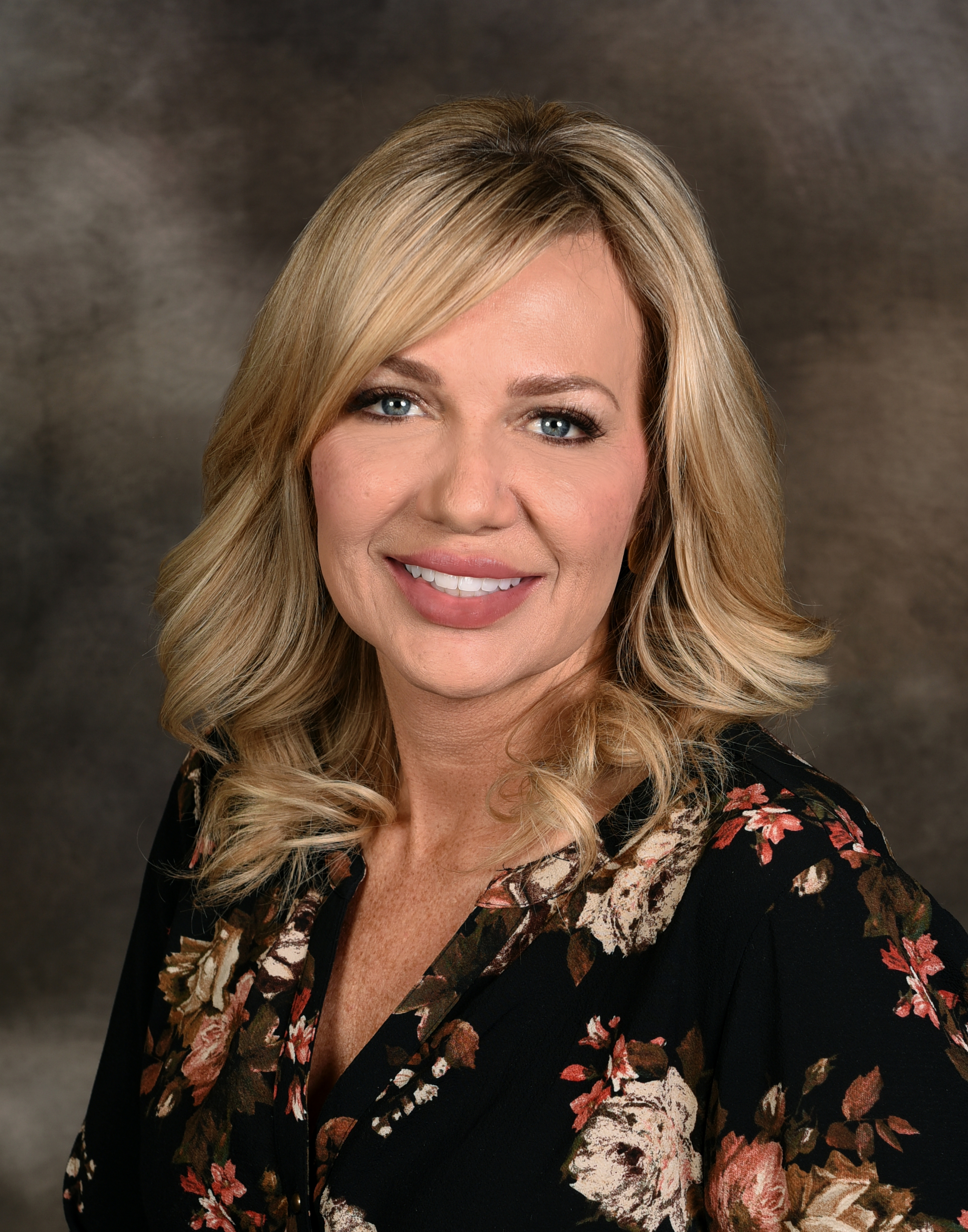 Hi, my name is Shila Morgan. I moved from the Midwest to Spring Creek in 1999.
My husband and I have two adult children. I enjoy traveling and spending time with friends and family.
When I'm not working, I can usually be found curled up reading a good book with our English bulldog by my feet.
I'm very excited to be part of the Slothower Pediatric team.
Fabrizza Baeza - Office Manager
Hi, my name is Fabrizza. I was born and raised in Silver City, New Mexico. I moved to Elko with my immediate family over 17 years ago. I am married to my High School sweetheart Raul, together we have two children, Christian and Jovahni. Elko is home and where we choose to raise our kids. On our free time, we enjoy community service, outdoor sports and traveling to new places. 
I love working in healthcare because I have a passion for helping others. I believe in quality healthcare and taking care of our community. 
Kristy Day - Front Desk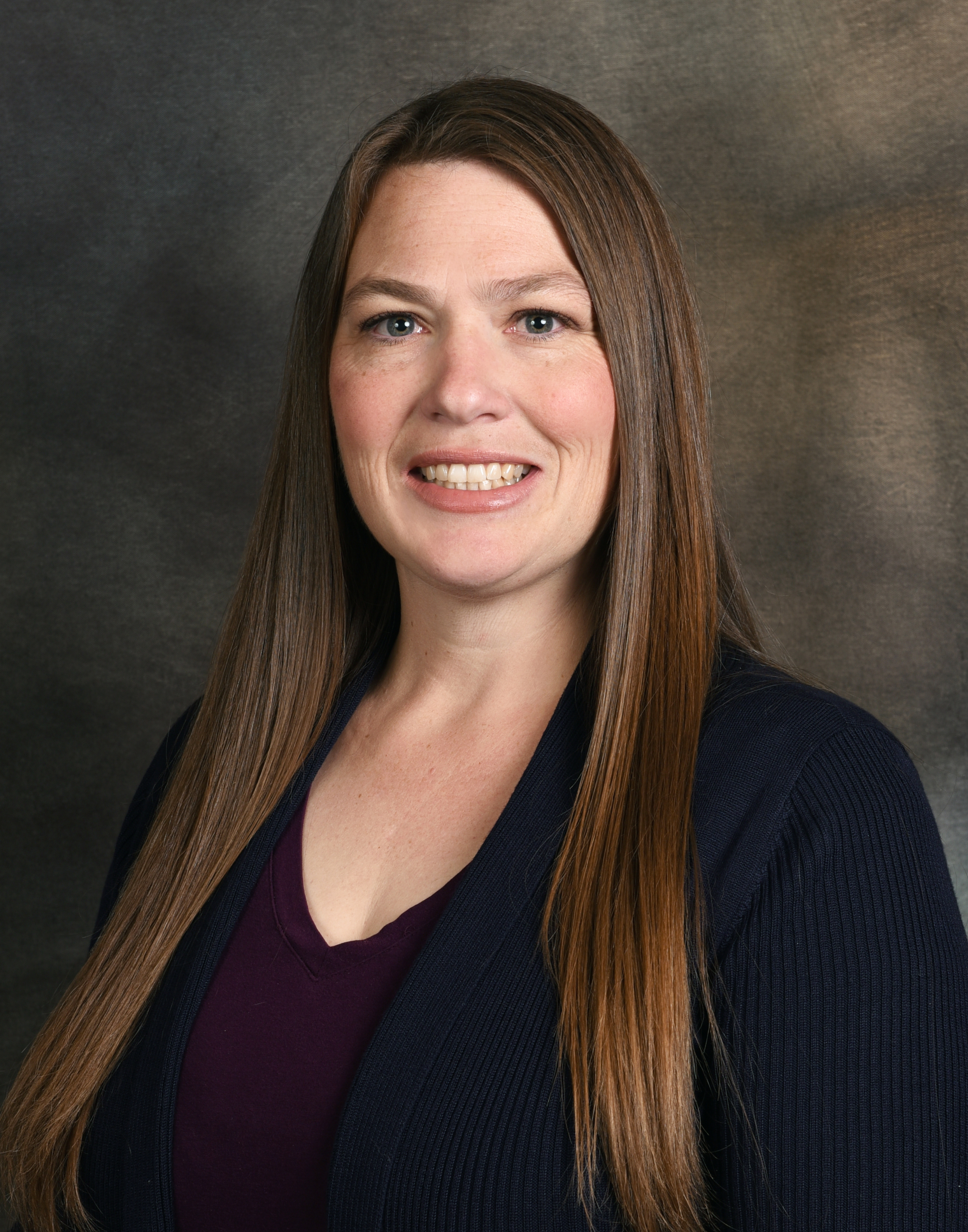 Hi, my name is Kristy Day. My family moved to Nevada from Colorado in May 2016.  My husband and I are blessed with 5 children, 1 cat and our German Shepherd Zeus. We enjoy camping, hiking and fishing. We love to explore new places and enjoy the beautiful State of Nevada.
I started working for Slothower Pediatrics in February 2017. I enjoy getting to know your families and watching your children grow.